"Literacy gives a child choices" Carole, Tutor, Children's Literacy Charity
Without the help of our committed supporters, we couldn't provide our life-changing literacy tuition for the children who are at the greatest risk of being left behind.
Could you get involved and help us to help more children?
From readathons, to bake sales, or even marathons, we have an idea for everyone's tastes and interests. We'll support you every step of the way, and provide the materials you need to make sure your event is a success.
Current Fundraising Campaigns
Take Part in a Challenge Event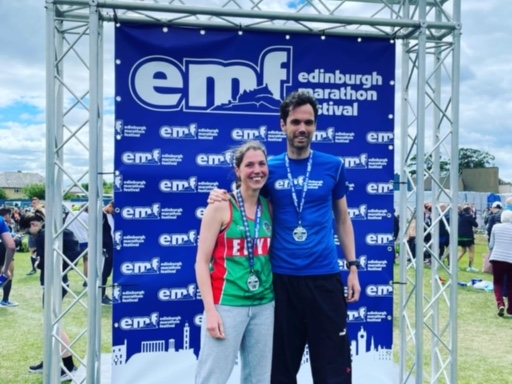 We're delighted to partner with Run For Charity to access over 500 local running and challenge events across the country; from Super Hero runs to marathons. So dust off your trainers, choose your Super Hero cape and become our fundraising superstars!
In 2022 you can take part in any event for The Children's Literacy Charity and every penny you raise will help disadvantaged children to close their literacy gap.
Simply select your region below to find events happening near you!
East of England Events Ireland Events London Events Midlands Events North East Events North West Events Scotland Events South Events South East Events South West Events Wales Events Yorkshire Events
Whisk for Words!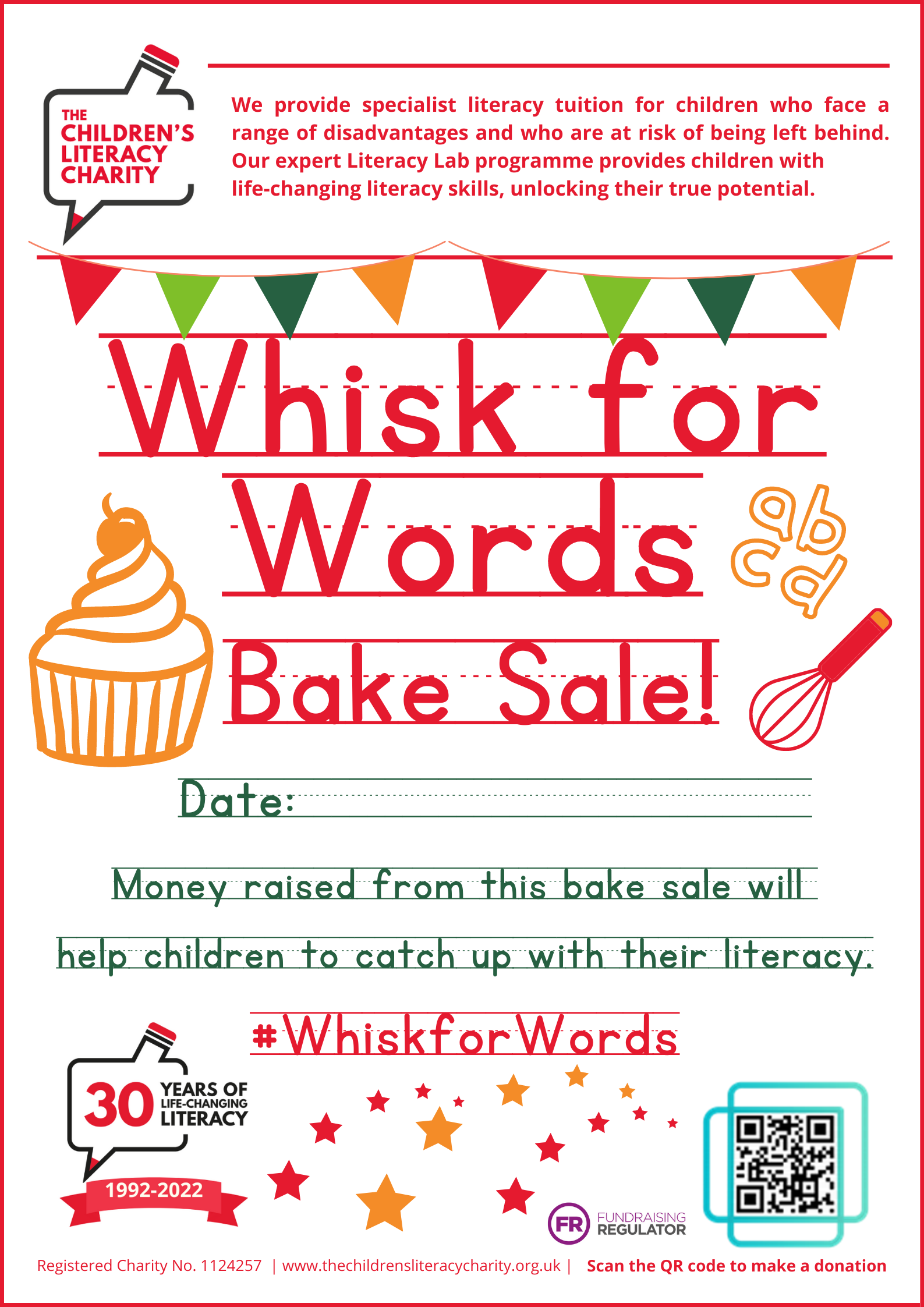 We all love a bake sale and you can get involved with our exciting new fundraiser Whisk for Words! A bake sale is a great fundraiser for companies, schools and community groups and everyone can get involved and raise money to help disadvantaged children to catch up with their literacy. You can plan your event at any time of the year – what delicious recipes and words will you whisk up? Download the poster to get started – here: Whisk for Words Bake Sale Poster and Flyer. Share photos of your event on social media using the hashtag #WhiskforWords and don't forget to tag us!
Twitter – Facebook – Instagram
To help raise funds and encourage people to donate to your challenge or event you can set up a fundraising page here:
Just Giving: The Children's Literacy Charity – JustGiving
Go Fund Me: https://www.gofundme.com/sign-up?charity=3196158
Fundraising Resources
Download our fundraising posters here.